SYSTEMTECH has complete security solutions for any commercial application. We offer storefront intrusion security systems that integrate video and access control.  Our commercial wireless solutions can offer your customers a life/safety system- with minimum interruption to the business environment.
We consider the needs of our business partner to ensure that the security solution has all the capabilities to meet their requirements. Our staff will review all requirements and regulations before designing  specific solutions to each area of security.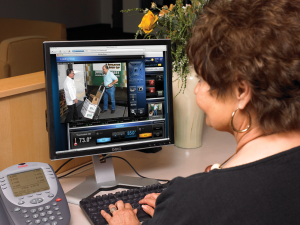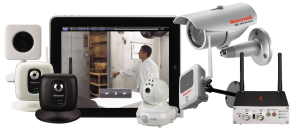 Crimes and disasters can happen at any moment, in any neighborhood. Having an alarm monitoring service is critical to protect you and your business with so many potential threats, you can't afford to take your security decisions lightly. We provide a variety of solutions for commercial properties. you will feel at ease, knowing your business is being monitored by SystemTech.
See www.copsmonitoring.com for more information.